these are the goods that were given to us due to the success of Sale of the Century (UK).
Interactive DVD Game
Edit
In 2006, a DVD game was released with former host Nicholas Parsons on the cover at the time.
Mobile Game
Edit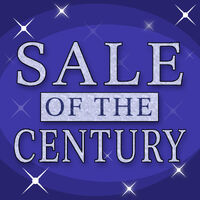 In 2006, a Mobile Phone game was released by Player X.
Online Slot Machine
Edit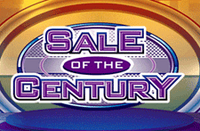 In 2010, an Online Slot Machine Game based on the short-lived 1997-1998 Challenge TV version was released.